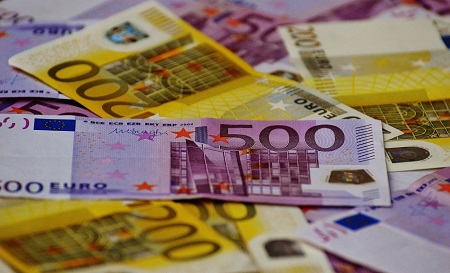 WoW welcomes affiliates and travel agents to join us and establish a fruitful and long-term cooperation.
Whether you're a travel professional or a webmaster, this is your opportunity to increase your revenue.
As a partner you will receive a dedicated support and we will assist you with reaching your goals by providing you all the necessary tools.